Home Health Care Services for
Traverse City, 

Petoskey, and Northern Michigan
We offer in-home care for clients throughout the areas of Traverse City, Petoskey, and Northern Michigan. We specialize in , elder care, spinal cord, & closed head injury and dementia.
Contact us today for a FREE home visit from one of our caring nurses. One call will give you answers, solutions…and peace of mind.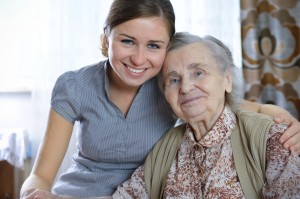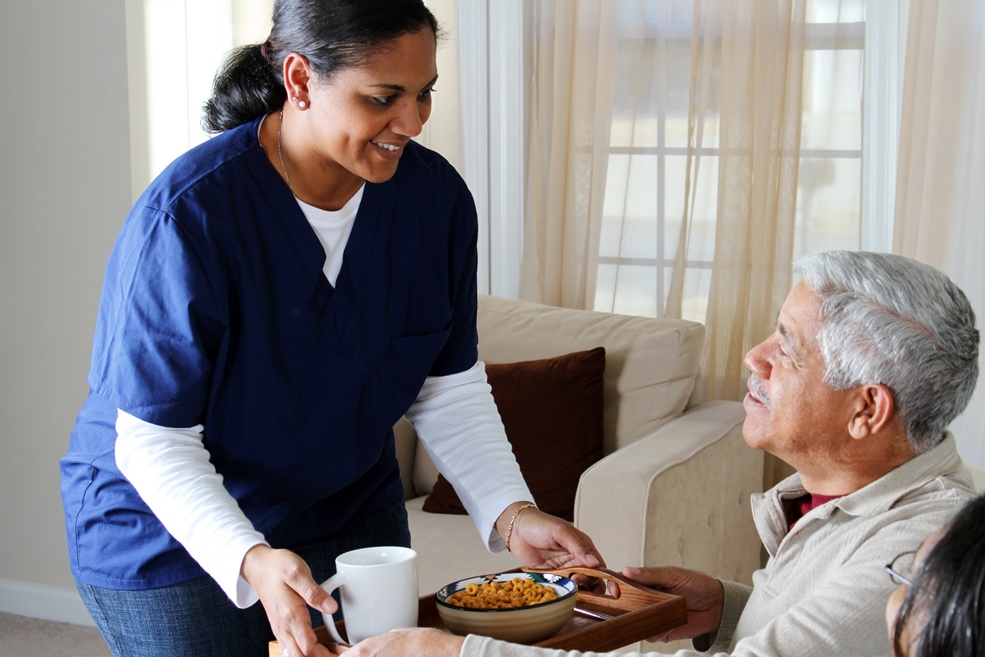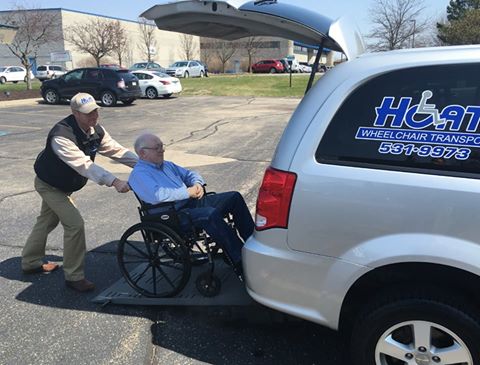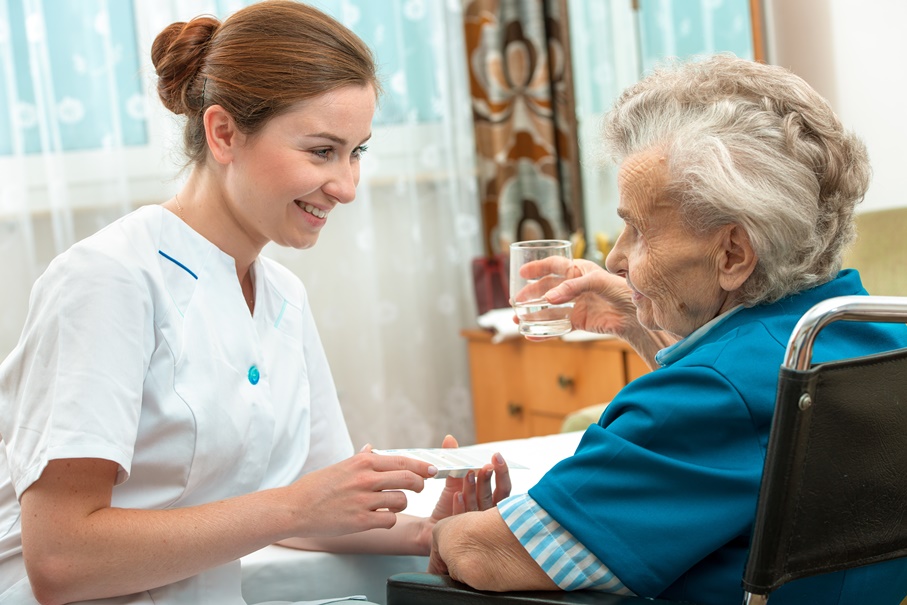 Harbor Care Associates offers a wide range of services that can be provided in the home of a client; in the hospital; assisted living or independent living facility. These services are provided by insured and supervised caregivers. Our caregivers are licensed registered nurses, certified nursing assistants, and home health aides who are trained to provide care for individuals with a variety of medical and other conditions.
Harbor Care Associates Transport (HCAT) offers wheelchair transportation service wherever you need to go, whether it be just across town or across the state. We offer special rates on weekly service. Your companion rides free as well. Call us in Petoskey or in Traverse City at (231) 922-1377 for your transportation needs.
Looking for employment? Harbor Care Associates is an Equal Opportunity Employer providing services to all persons without regard to race, color, national origin, handicap, or age. We have a full range of benefits for full time employees including medical, dental and vision care plans. We are accepting positions for Registered Nurse (RN), Licensed Practical Nurse (LPN), or Home Health Aide/Nursing Assistant.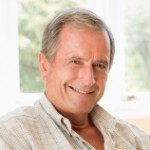 "Thanks to you Harbor Care and your wonderful staff for the help you provided Dad. You provided comfort and care at a time when we needed it most. We deeply appreciate it."
– Jim Rostin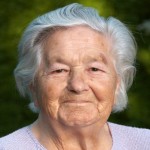 "The caregiver that helps me is kind, gentle, trustworthy, and highly motivated. She has been with me for years and I depend on her for everything. Thank you so much Harbor Care for giving me such a great caregiver!"
– Caroline Daas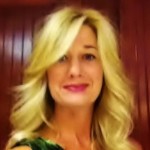 "You have an amazing group of people working for you and I highly recommend you to anyone needing home care. You are the Rolls Royce of service! The home health aides and nurses that work with my client are professional and caring, which you don't find everywhere. Your team is doing the impossible and we deeply appreciate it." – Marcella Fischer
COVID-19 PREPAREDNESS AND RESPONSE PLAN